Who We Are?
The SEY Foundation was founded by Hüseyin Yücel and Begüm Yücel to honor their parents, Semra and Enver Yücel, who have made substantial contributions to the field of global education since 1968.
The activities of the foundation, which started its operations in 2020, are concentrated in the education sector. The main goal of the SEY Foundation is to provide equal opportunities in education by providing scholarships to the children of low-income families.
The SEY Foundation also organizes many activities, such as creating platforms for young people to present their projects and initiatives, encouraging the work of difference makers by rewarding those whose work improves the conditions of society, providing education to both students and parents in disadvantaged socio-economic areas, and organizing seminars on a range of topics impacting the welfare of local and global communities.
Our vision
To be a respected institution known locally and globally as an organization that creates equality of opportunity in education and opportunities for everyone in need to develop themselves through education and training.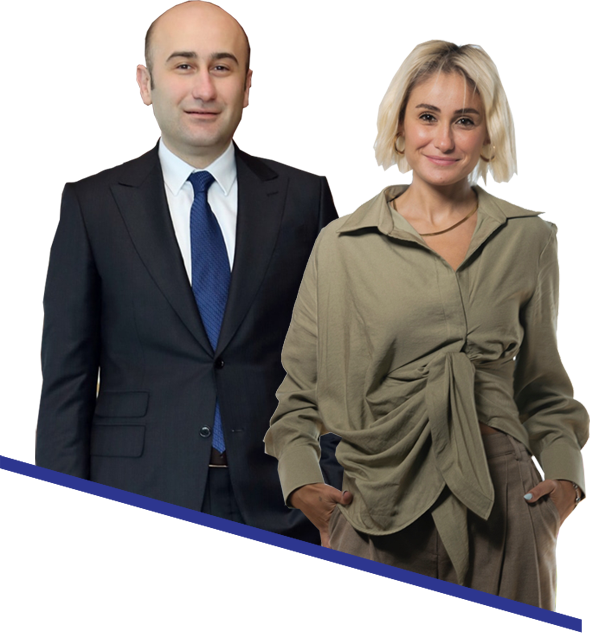 Our Mission
To raise world citizens who benefit society by removing barriers in front of children's education.

To bring hope to future generations by instituting practices that will create equal opportunities in education for all children.

To shape well-rounded opinion leaders skilled in entrepreneurship, creativity, and leadership.

To be a platform and community that will contribute to social and cultural development and lay the groundwork for its development potential.
Our Values
A love of all humankind. We set out with this basic value, and aim to lead the world to love, respect, and compassion for our neighbors, and a commitment to fairness and the truth.

Sustainability. We aim to keep all of our activities in line with the United Nations Sustainable Development Goals through related global partnerships.

Equality. We advocate that everyone should have equal opportunity, especially the right to education.

Contemporary. We aim at every step to support those who looks ahead with a clear and positive vision for the advancement of humankind.

Togetherness. Every society is only as strong as its weakest member. We feel that to be happy together, we should work shoulder to shoulder and hand in hand.