Natural Disasters Scholarship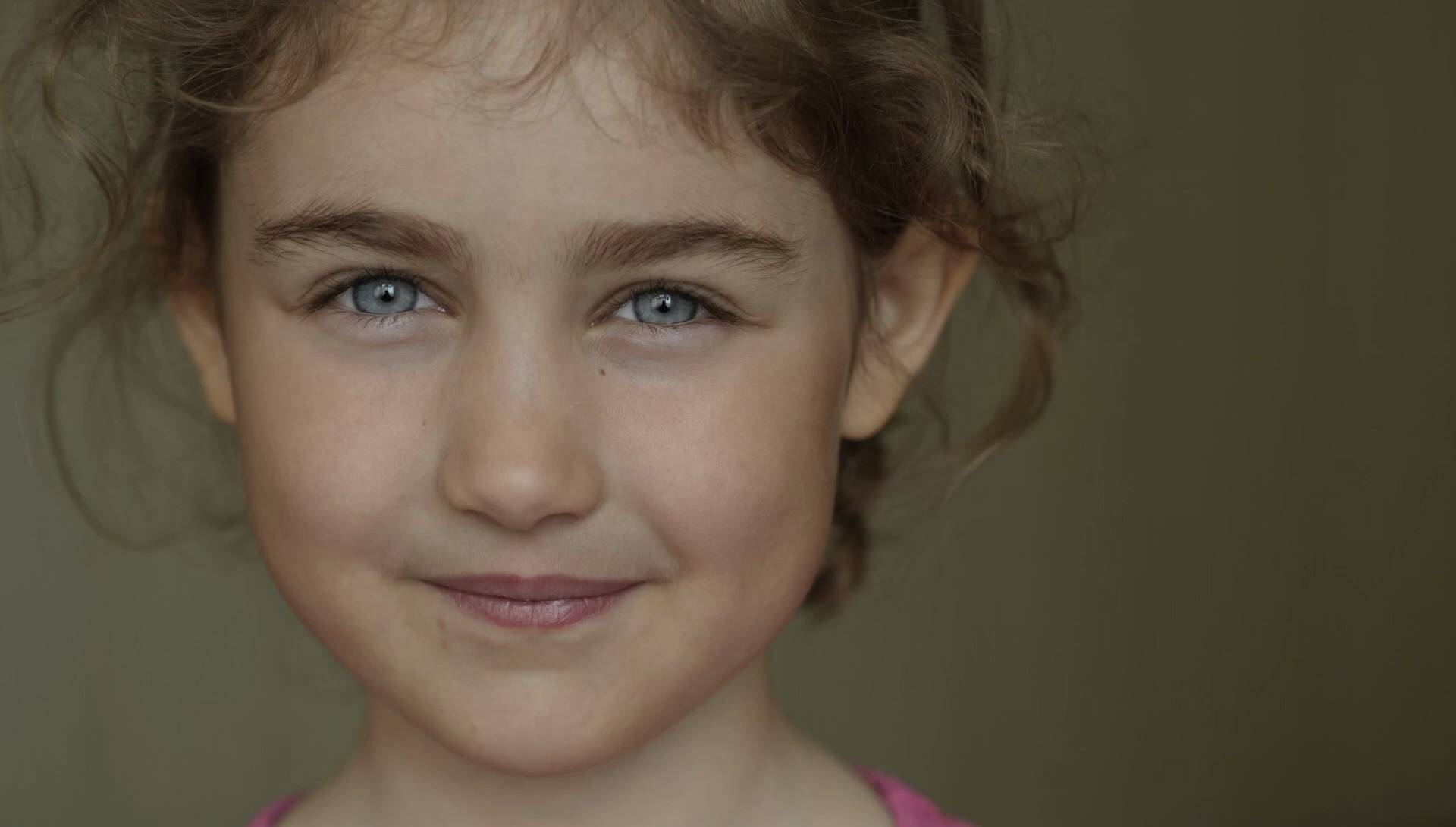 Floods, earthquakes, storms, hail…
In recent years, we have witnessed natural disasters strike more frequently. And each disaster deeply affects the lives of thousands of families. At the SEY Foundation, we do not want any child's education disrupted by a natural disaster.
With our disaster scholarship, we take responsibility for children whose education lives are impacted by these unfortunate events.
We provide solutions supporting their educational life, including donations of computers, books, notebooks, and other necessary supplies.
İZMİR EARTHQUAKE
We cover the education expenses for 12 children miraculously rescued from the rubble of the 6.9 magnitude earthquake that struck Izmir on October 30, 2020.
FOREST FIRES
We provide computers, books, and stationery supplies to families directly impacted by forest fires and to children whose schools were damaged so that their education can continue uninterrupted.